Dr. Hayner is well known throughout the greater Pittsburgh area, and even globally, for his kind contributions to local and foreign charities as well as just people in need. Some of the recent projects Dr. Hayner has contributed to:
Currently raising the awareness of lack of dental care in children through social media.
Did you know over 51 million hours of school are missed due to dental related illness? Hayner Dental partnered with fellow dentist, Dr. Joey Troupe of Polished Dental and together will be donating over 500 toothbrushes and floss packs to Pittsburgh city school children in the month of October.

Sending Toothbrushes Overseas.
This summer Hayner Dental shipped boxes of dental care items to children in Livingston, Zambia, just because a friend had been there visiting and noticed they were in need of supplies.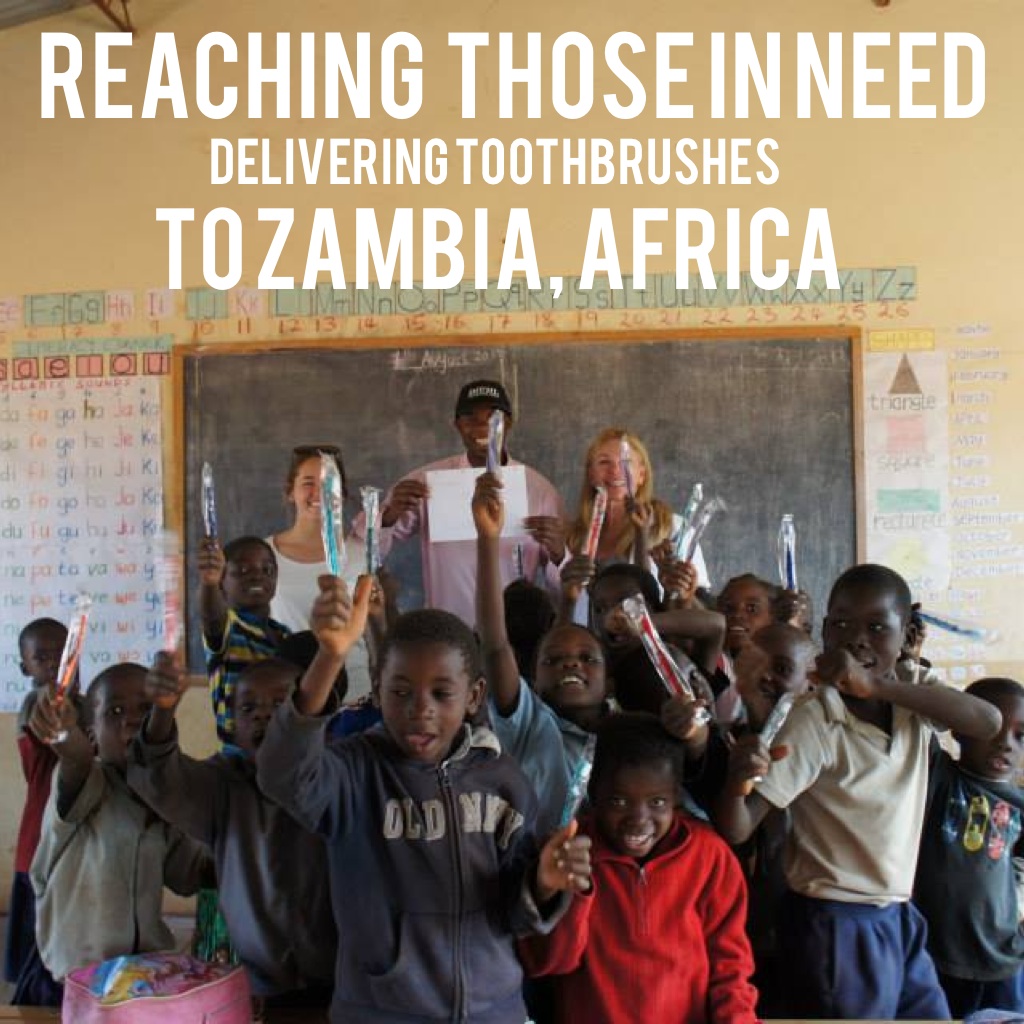 Putting Dental Care to Good Use.
Coming up again this year, Dr. Hayner will again collect Halloween Candy in his buy-back program. This allows children to bring in extra candy (to protect their teeth!) for cash, and then Hayner Dental ships the candy to soliders overseas via the Operation Gratitude program.

Helping Those In Need.
Last year, Hayner Dental also donated dental care items to victims of Hurricane Sandy in the Rockaways, New York. He partnered with his social media company, Socialminded Media Group, to sponsor the Santa Clause Is Coming to Town Program.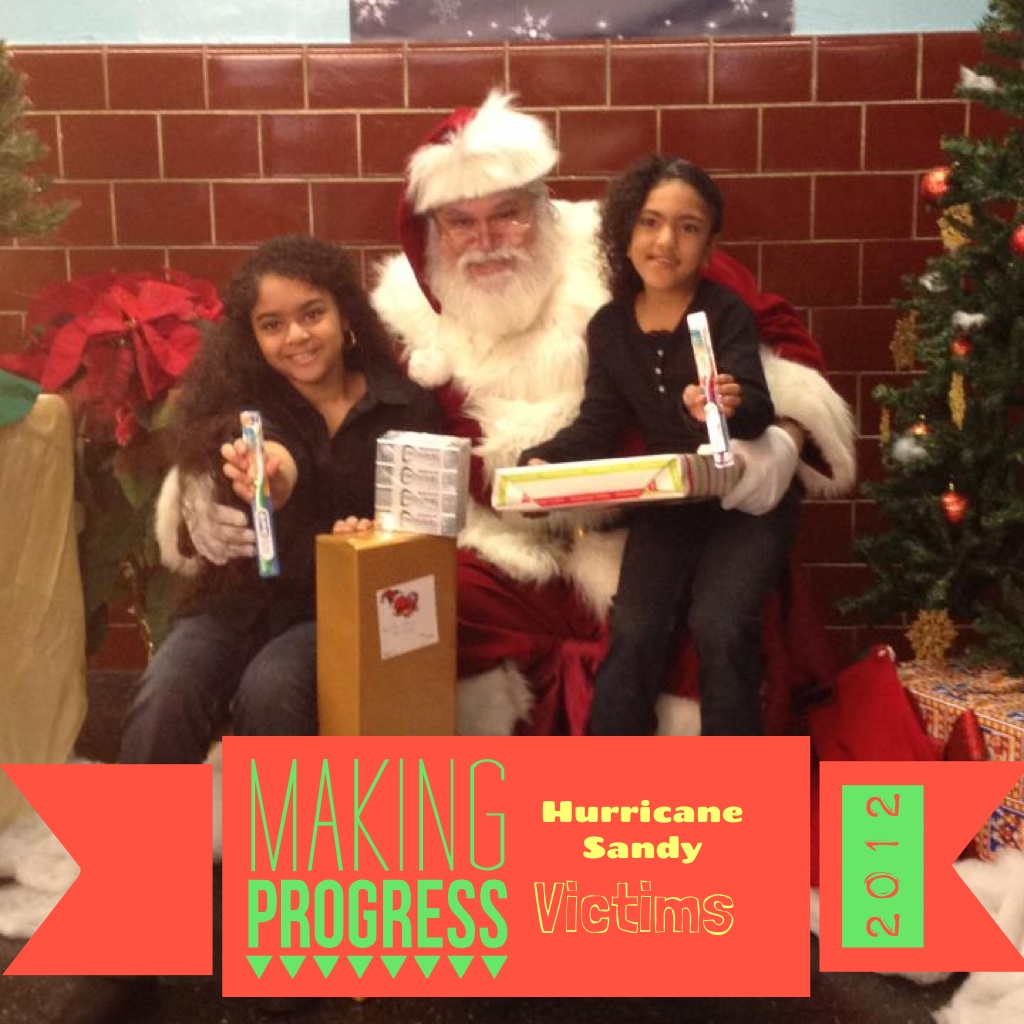 Local Involvement.
This year Hayner was chosen as one of the elite Pittsburgh's 50 Finest and raised over $5,000 for Cystic Fibrosis.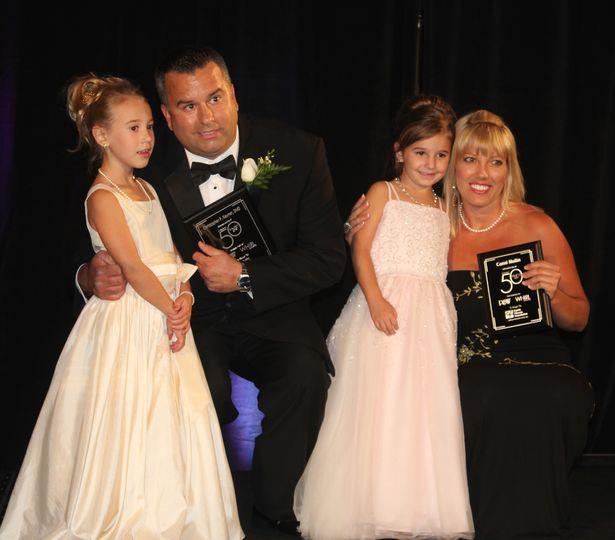 Top Dentist of Pittsburgh
For the 2nd year in a row, Dr. Hayner was also chosen as one of Pittsburgh Top Dentists 2013 in Pittsburgh Magazine. You can read the full article here: