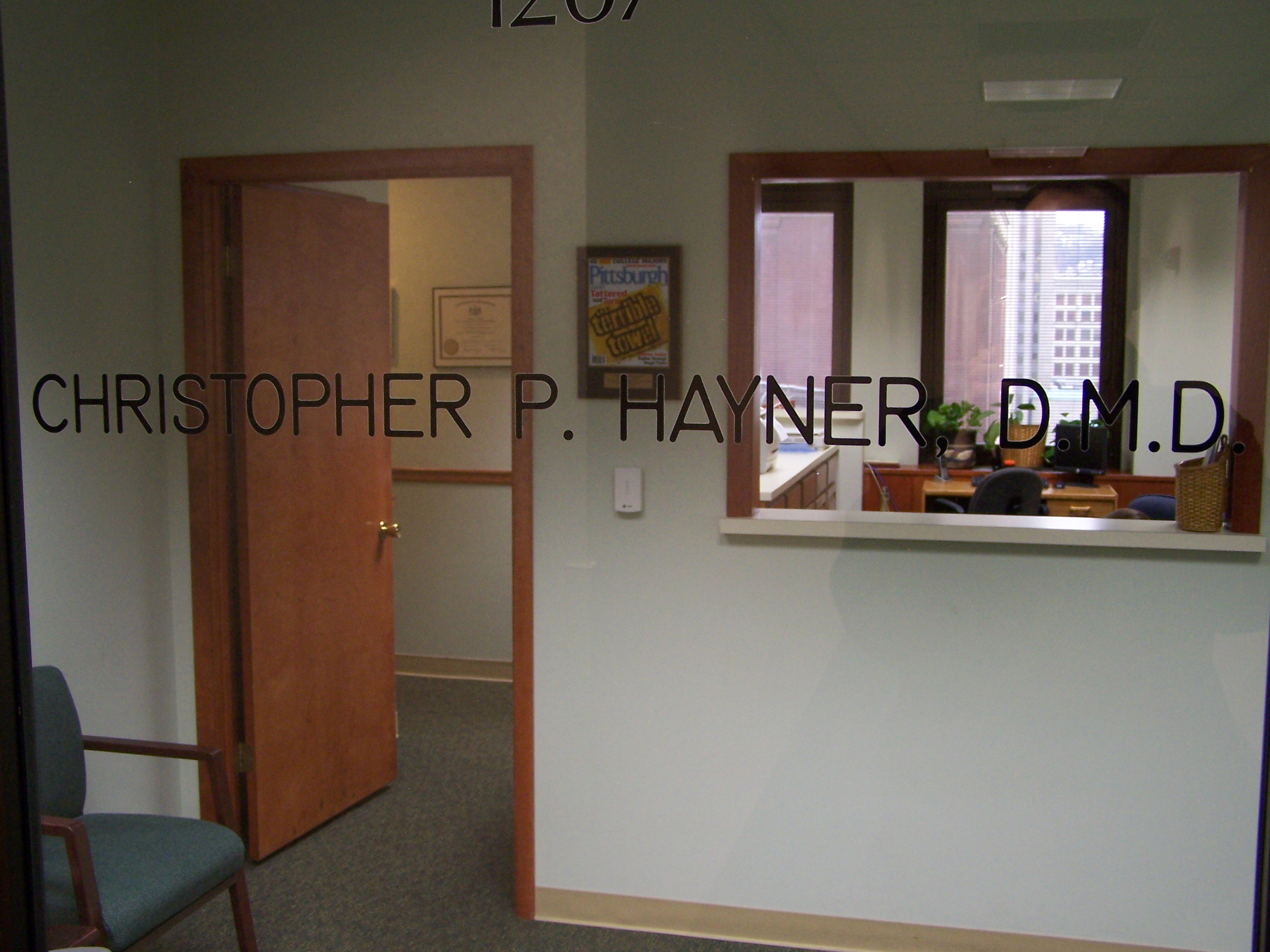 Dr. Hayner provides a wide array of comprehensive care, including general, preventive, cosmetic, restorative, and replacement therapies all performed with precision and care.
He and his staff adhere to very high standards that his patients have come to appreciate, not only because of the dedication to you but also because of the highly professional attention to detail.
In the office, you will receive a thorough exam and treatment plan customized for you and your unique needs. Dr. Hayner believes that you should be as educated as you can be about options in your dental health so that you can decide which ones are in your best interest. He and the staff use the most modern tools and technology for increased comfort and accurate diagnoses. Ask about oral sedation practices that help create a positive dental care experience for you to maintain a healthy smile that lasts.
Call today to schedule your appointment with Dr. Christopher Hayner at 412-281-3955.